VA Loans are a powerful lending option only offered to military and veteran homebuyers giving them the ability to purchase a home with major benefits not offered to other homebuyers.
Key Features of VA Loan
100% financing, offering no money down options

Low credit score options
Flexible income requirements

No private mortgage insurance needed, thanks to the guaranty provided by the VA

Closing costs and the VA Funding Fee can be borrowed and rolled into the loan
As of 2019, VA loan limits have been raised! If you've got questions about how you can put your BAH to work for you, we've love to show you how your benefits can make your dream of owning your own home a reality.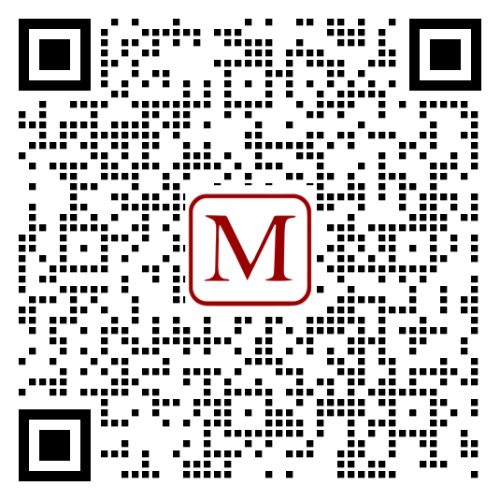 To see available homes in your area,
scan the QR code to the right or
safe & secure custom app!